During our vacation in Montreal last week, Phil and I had the pleasure of staying at multiple friends' homes. Everyone we stayed with owned cats, so our trip was full of cute! Here are some photos of them all.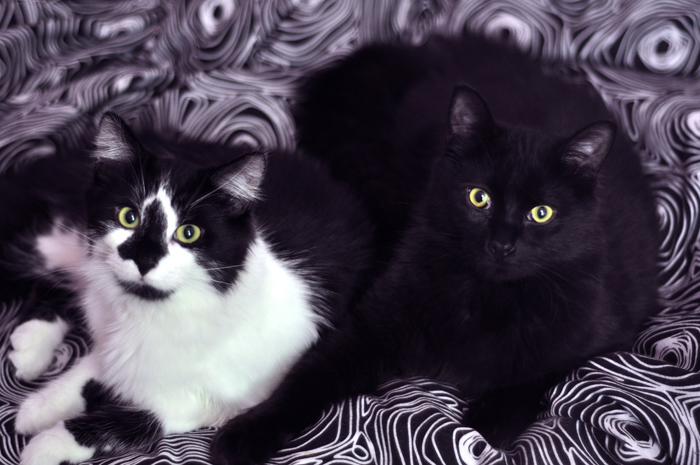 Dutchess and Toulouse, Jenn's roomate's cats.


Emily was fostering Hector. He actually got adopted whilst we were in town!


Alex and Marisa's Zaphod. Come to think of it, he is one cat I've known for a long time!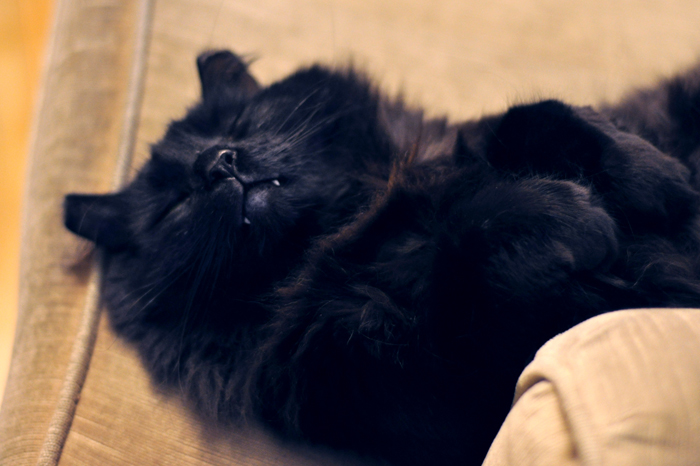 Jacob and Anna are fostering Nox. He was a big sweetheart.